Valentine's Day is not a big deal to me. I'm not sure if that's because I've been married for 13 years, or maybe age has something to do with it and I see more commercialism than romance in Valentine's Day. I've made a little story this week. You can follow my quick little story in the blue boxes.
Imagine you're single again, or maybe you're single now and looking. You decide to try a dating service…
Perfect Date Dating Video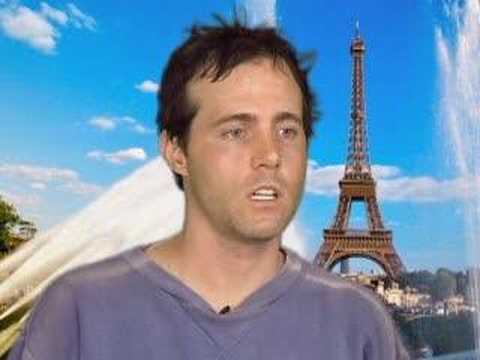 Did you recognize who that was in the video? If you've ever watched iCarly, you probably did. Jeremy Rowling plays everyone's (at least in my family) favorite, gross doorman, Lewbert.
Well… That whole dating service didn't work out for ya, so you're back at the clubs…
Sloppy Pickup Artist – Episode #1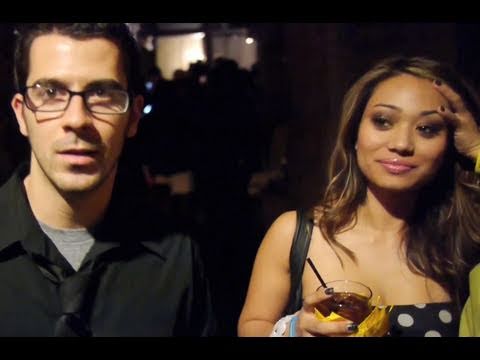 Yeah. I probably would've had the same reaction she did, if someone had come up to me with that line. Looks like it worked though. What's the craziest pick-up line you ever heard?
Hellooo? You've only been on a couple of dates, but you're sure he/she is your soulmate. Things are getting serious… for you anyway, but does he/she feel the same?
Dinner Conversation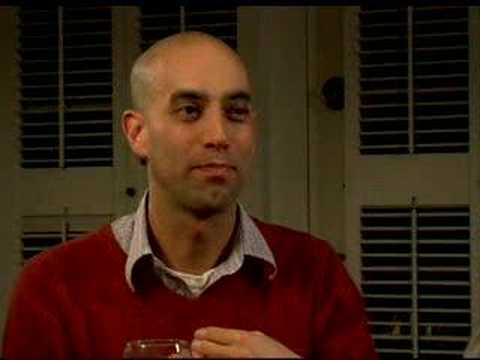 Gay or not, this is an awkward conversation.
Success! The two of you are spending your first Valentine's Day together. Now, how are you going to make it special? With chocolate, of course!
Chocolate Mocha Pot de Crème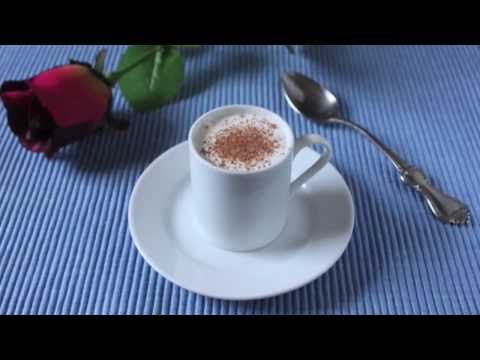 What's Valentine's Day without chocolate? Looks delicious, doesn't it? You will find all the measurements at Food Wishes. It's been reported that $345 million dollars is spent during Valentine's Day week on this yummy stuff.
How do you end the evening? You exchange gifts. And what could be more romantic to give or be the recipient of this very special gift…?
Valentine's Day Special
This still cracks me up. I like Mother Lover too. Funny stuff. :)
How are you spending Valentine's Day this year? For me, I'm sure it will be like any other day. I hope that, whether you celebrate Valentine's Day or not, your day is extra special just for visiting me here. :)
_____________________
---