In case you missed them, here are some of the videos I came across last week. What was your favorite video last week?
Driving With…Dita Von Teese
Pretty girl. Pretty cars. I love the whole 40's era too.
Shocking News Cast [ WARNING: PROFANITY ]
I can't believe this s#!* is still on the rise.
Dog Plays Dead To Avoid Bath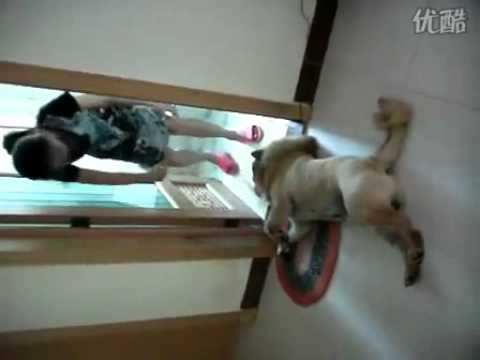 Some dogs don't mind getting a bath. This is not one of those dogs.
Google's Opt-Out Village

Google Opt Out Feature Lets Users Protect Privacy By Moving To Remote Village
We are all alone. No light. Hard to breath. Don't know how much longer I can go on.
Train – Shake Up Christmas – Coca-Cola Version
I'm having a really hard time getting in and staying in the Christmas spirit this year. This song and video helps a little and always makes me smile. :)
---