In case you missed it, here are some of my favorite videos I came across this week.
Smooth Criminal
Who knew two guys could make the cello look so damn sexy? These guys have gained a lot of popularity online, and for good reason. There's so much passion in their playing it's hard not to appreciate them. They've got more great stuff on their YouTube channel. Check 'em out.
Ridiculous Speed Sign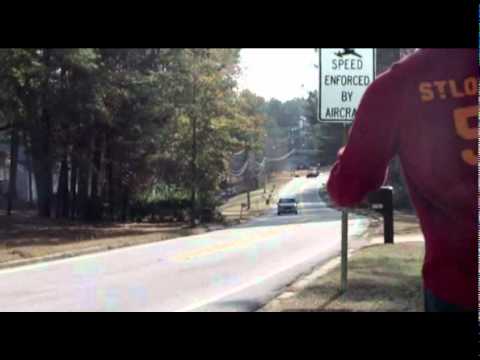 Yes. Well. I'll be sure to stay within the speed limit on the this road.
Real Life Frogger In Vietnam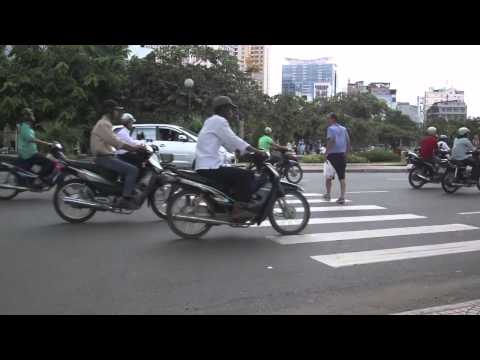 I was really worried about him there for a second. I don't think I have the skills to get across…or luck.
Osaka Station City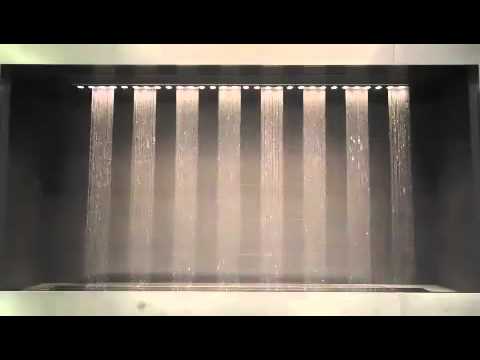 Very nice. And now I have to pee.
Cuteness In The Form Of A Hedgehog Bath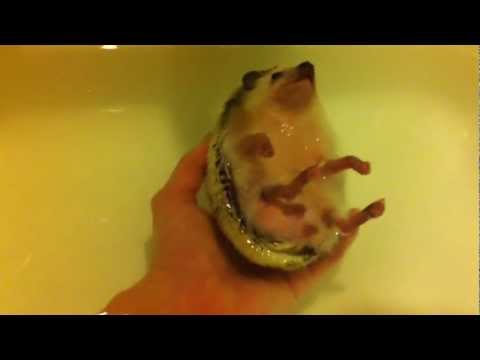 Now that's a clean, happy, little hedgehog…and the cutest thing ever! :)
Webcam 101 for Seniors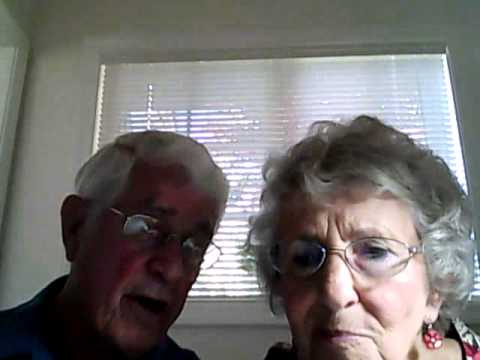 Be sure to watch this one all the way through. It's my favorite video this week! I absolutely love it. :)
Have a great week!
____________________
---