Just some random thoughts on the G+ Sparks feature:
Are you a StumbleUpon fan? Have you tried Google Plus' new Sparks feature?
Have you ever noticed if you've been on StumbleUpon for awhile, you'll eventually come across the same sites over and over again? I'm no expert (and feel free to correct me if I'm wrong), but isn't that because the sites you land on are all user submitted?
Now with G+ Sparks, imagine yourself 'stumbling' onto new and different sites each and every time you're on. Why is that? Well, because Google is trying to send you to sites that you've expressed an interest in…from ALL of Google. If sites are ranked by +1's, then wouldn't that also mean you're not only are you getting more of the content you're looking for, you're getting quality content as well? So doesn't it kind of make sense that Sparks would outshine StumbleUpon? Am I wrong in my way of thinking?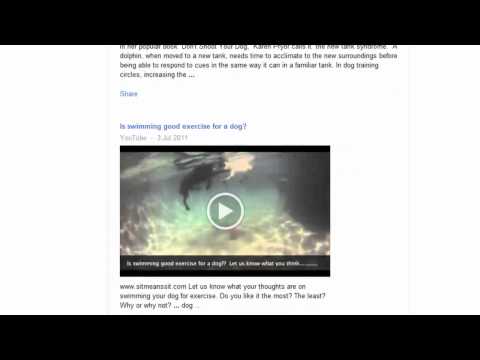 What will keep people from leaving StumbleUpon? What are your thoughts?
____________________
[ Image Via Guy Schmidt ]
---