Yeah, sure. I used to do the fist-bump thing, but not anymore. My family keeps trying to bump me but I refuse. Now, they try to trick me into a fist-bump. It's almost worked a couple of times…aaah, but I catch myself and turn away.
So why don't I fist-bump anymore? Because…
IT DOESN'T WORK PEOPLE!
I must've tried a thousand times and it's never worked. So why do it at all? Nope. You're not suckering me into a fist-bump again. Speaking of the Wonder Twins, did you ever wonder why on earth she chose the animals she changed into? I did.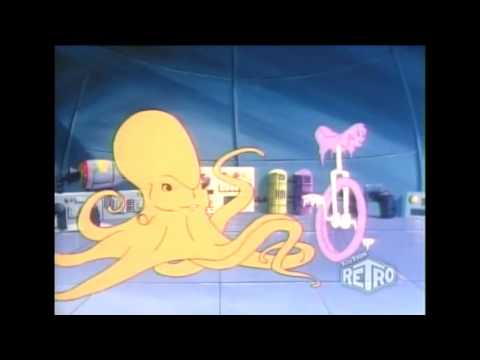 Yeah, an octopus… on dry land… with nothing but a monkey and an ambiguously gay brother who turns into… an ice unicycle – really?
I love these next two parodies.
Nothing like joining the mile high club while you're out to save some teenagers before they die from having sex.
"I learned that a one-inch deep gopher moat won't contain a bear."
Yeah, they all deserved a slap in the face for that decision.
Anway, aside from the fact that I could've made some better animal choices in the same situations, if I can't turn into a bald eagle or an octupus, or even a gopher, forget it.
I'm just sayin'.
---