Yep. It's Christmas time. Do you feel it? Or are you one of those bah-humbug types? No matter. Either way, I'm sharing some of my favorite, old and new Christmas videos before the big day.
The Christmas Can-Can [Straight No Chaser]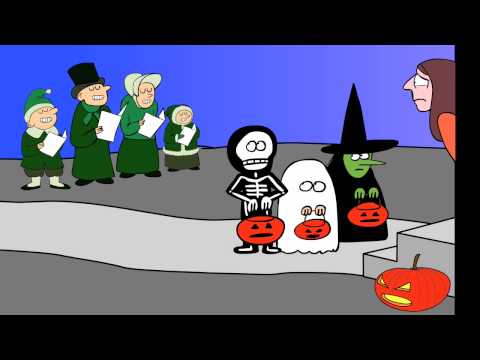 Starting off with the song that annoyed me most last year.
Puppy Christmas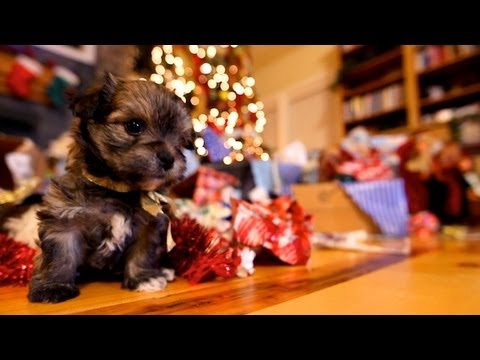 Awww. So cute!
Christmas Food Court Flash Mob, Hallelujah Chorus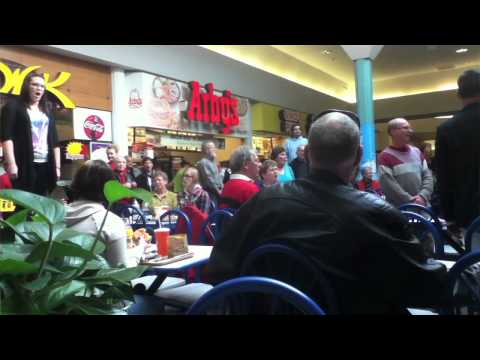 Wow, they sounded fantastic! This is the kind of stuff that gives me goosebumps.
All I Want For Christmas Is You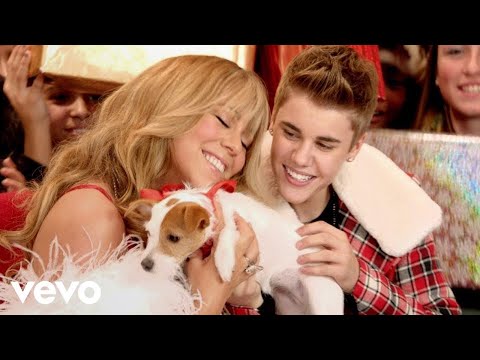 Mariah looks hella good for having gained 30 pounds during her pregnancy. And Justin…well, he looks like a mannequin from an Old Navy commercial that came-to-life.
White Christmas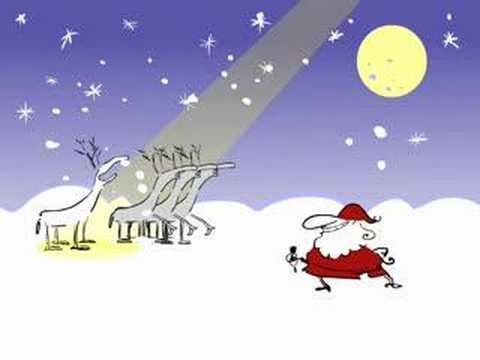 This was probably my favorite Christmas animation last year. It's still cute and definitely worth sharing.
Singing Christmas Hedgehogs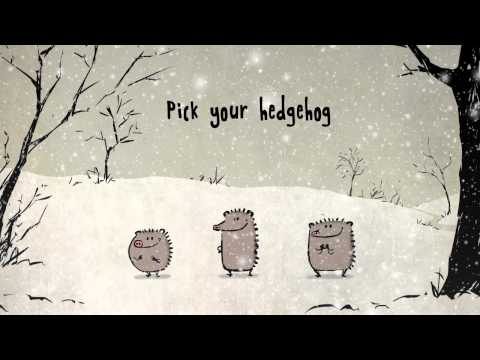 This is so adorable, made me chuckle, and is bound to put you in a really good mood.
For those that celebrate Christmas, I hope you have a very merry one, surrounded by loved ones and filled with love, laughter, and dancing! And for those of you who don't celebrate Christmas… Well, I hope you have very happy day, surrounded by loved ones and filled with love, laughter, and dancing! =)
---